We can't do it without you! .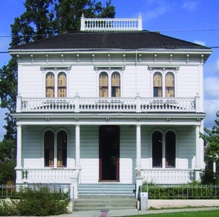 A great community resource like Peralta Hacienda Historical Park takes a special group of people to support it. With this in mind, please consider a gift to the our General Fund.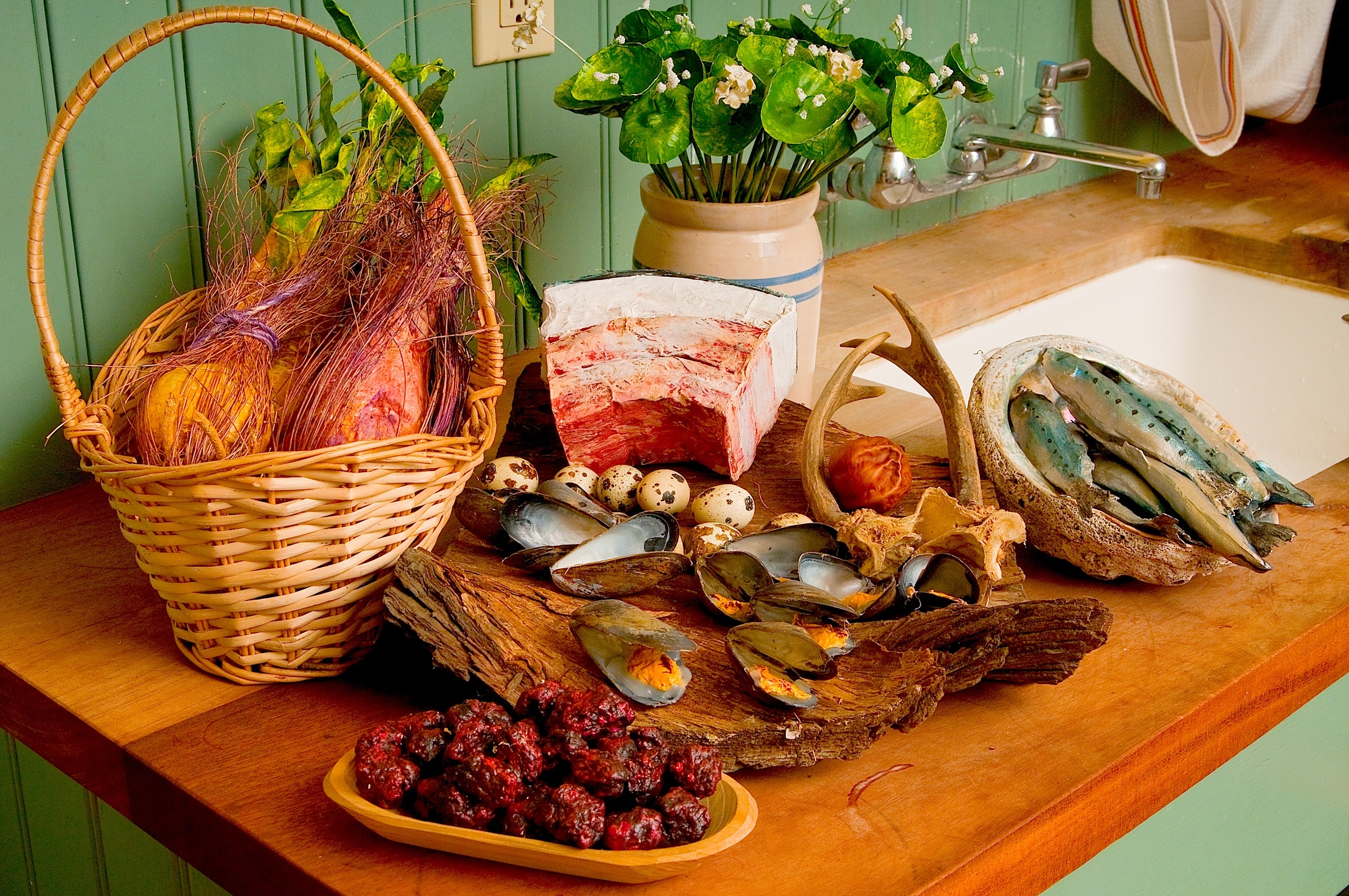 · Exhibits – $5-$1,000 supports the ongoing maintenance and improvement of indoor and outdoor exhibits.








· Project S.O.S. (puts video cameras in the hands of high schoolers to tell their own stories through film) - $100 buys a camera for youth to learn with.









· School Field Trips (hands-on history on rancho life and Ohlone life) - $250 pays for one Oakland Public School class to attend free of charge.
Community Banquets - $500
pays for staff time to coordinate these events, food is graciously prepared and shared by neighbors! All are welcome!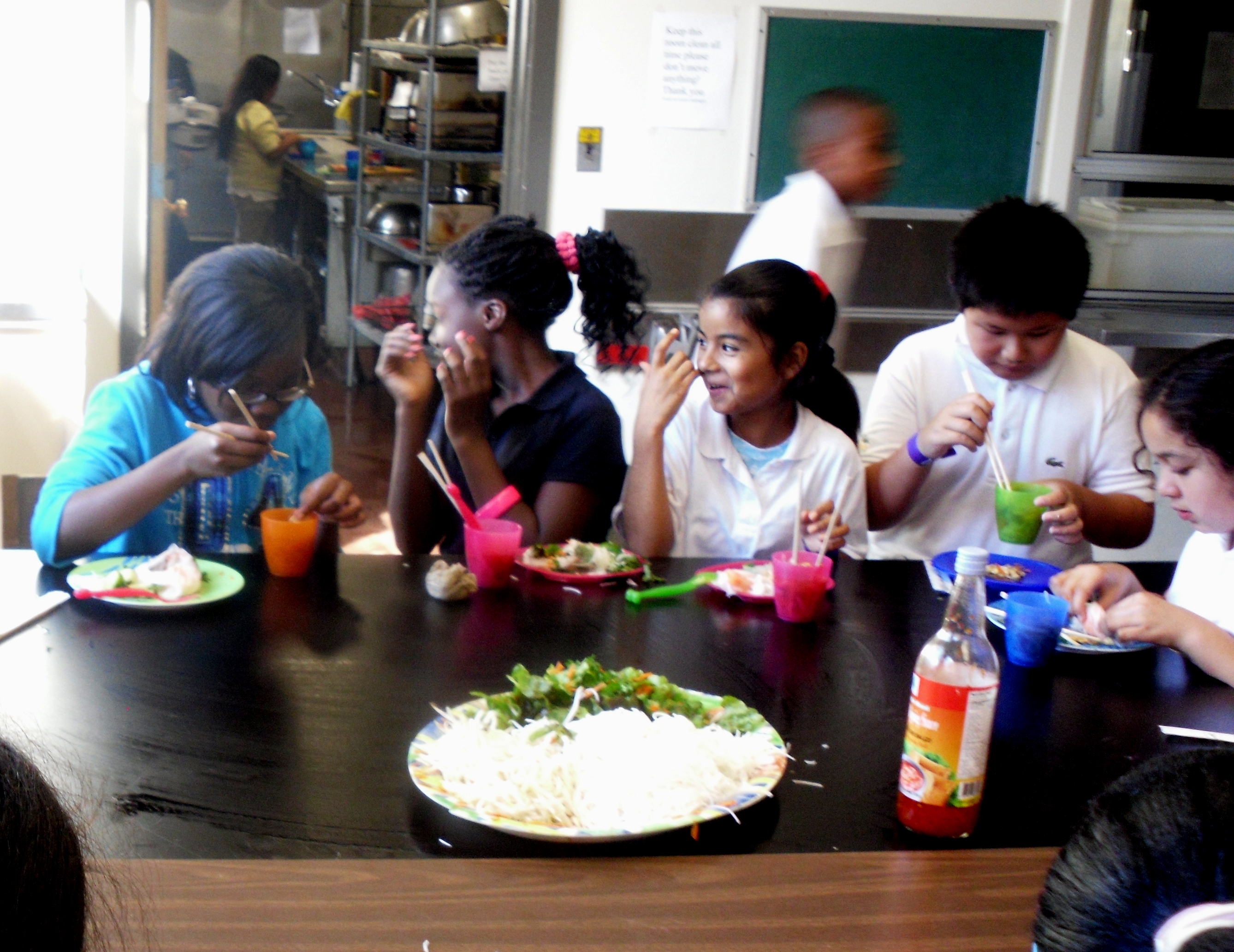 · Global Chefs (middle schoolers learn to cook international dishes while sharing their heritage) - $2,500 funds the entire semester!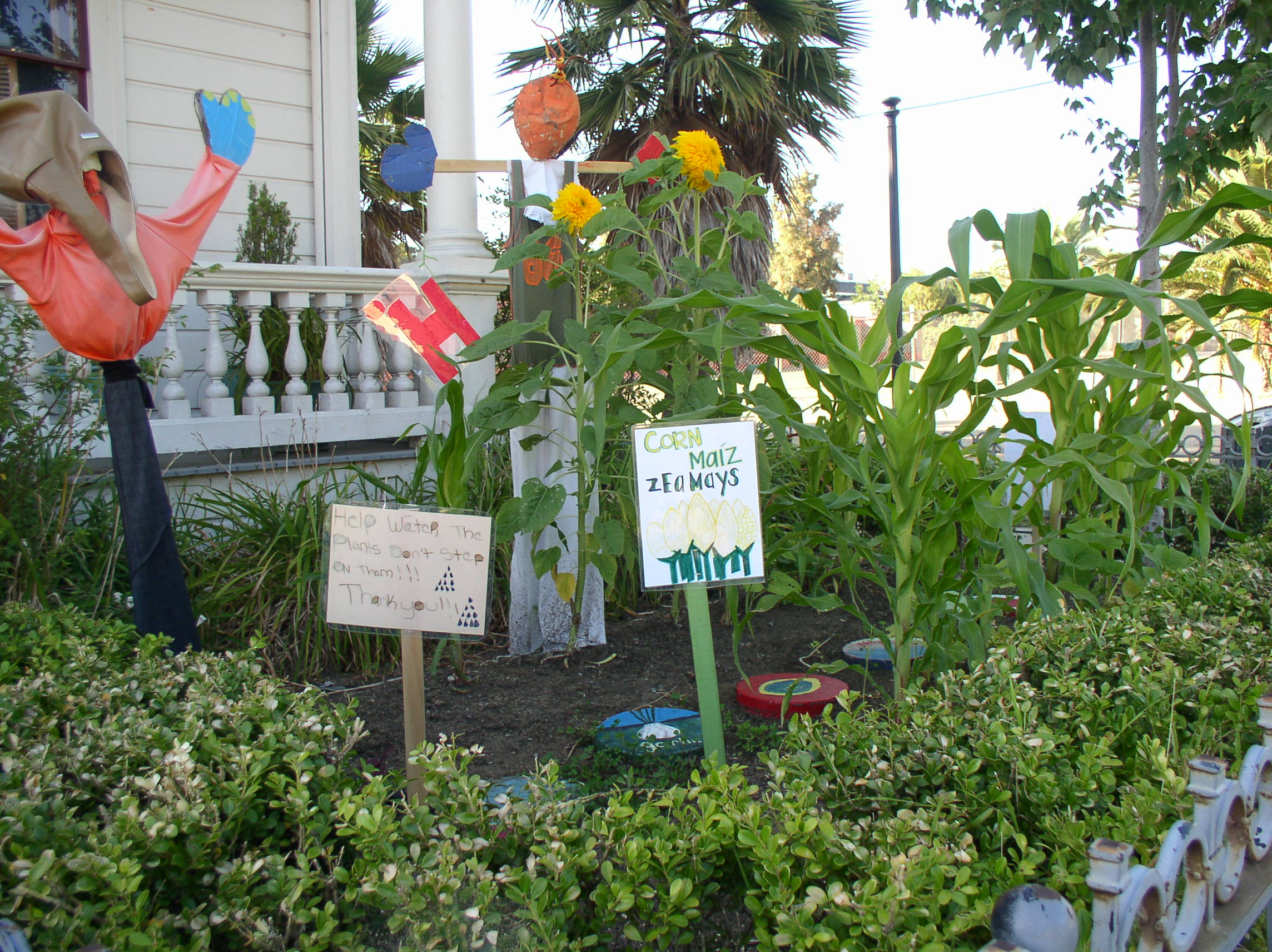 · Garden Club (middle schoolers garden the land of Peralta Hacienda and use the produce to prepare delicious nutritious food) - $2,500 funds the entire semester!
We need your support to continue offering programs to the community. You can also support us by donating goods and objects in-kind.


Contact Maggie@peraltahacienda.org or 510-532-9142 with questions about giving to Friends.
Many Bay Area companies offer matching gift programs to their employees and retirees. Speak with your human resources office to collect a matching gift form. It's simple and it could double your donation at no cost to you! Matching gift forms should be mailed to: Membership, Friends of Peralta Hacienda Historical Park, P.O. Box 7172, Oakland, CA 94601.
Make a gift today and help support the important work happening at Peralta Hacienda Historical Park.
Donate via Pay Pal Here:
Thank you for your support.