Community Programs .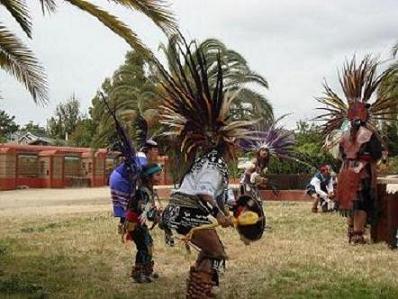 Mexica Dance Classes
Ongoing Mondays, 6-8pm
Join us at the Center for History and Community at 2488 Coolidge Avenue to discover Mexica culture during ceremony and dance classes. Open to the public.
Community Tour Leader Program (CTL) Spring 2014
Every Saturday from May 31st to July 5th, 11am-2pm.
This month the CTL Program is covering the Spanish course of the Peralta Family Thread period, some and learn about your local history.
The Community Tour Leader Program is a docent training project that teaches local community members to become museum guides at the Peralta Hacienda Historical Park.
Participants in the program are provided a $10 hourly stipend for the time they spend being museum guides or outreaching in the local Fruitvale community.
For more info. on the CTL program please email Plinio Hernandez at plinio@peraltahacienda.org or call (510) 532-9142
This program is possible thanks to the generous support of the Institute for Museum and Library Services.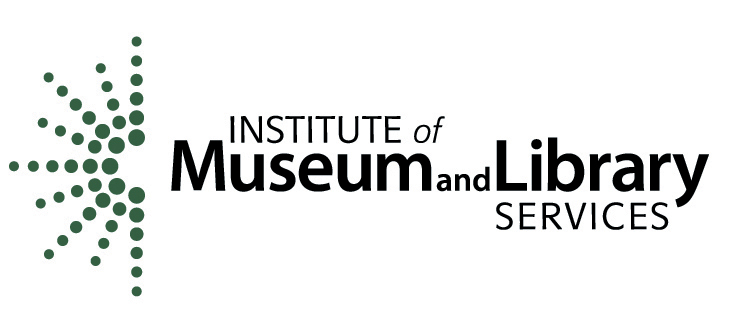 A.C.E Summer Camp 2014
(Art, Culture, and Enviroment)
July 7-August 22, Monday-Friday
Joins us this summer for 7 weeks of fun!
Click here for more info. or to sign up.
This program is possible thanks to the Community Development Block Grant.