September at the Hacienda!
Celebration of Hispanic Heritage Month/ Dia de la Herencia Hispana
Saturday, September 13th from 2:30-5:30 pm
Participate in Peralta Rancho Life activities outside on the historic core. Take a guided tour of the exhibits and view Latinos in America, a documentary series on the experiences of Latinos in the United States. Come in your favorite frontier costumes and join us for El Grito, the shout which began the Mexican struggle for independence from Spain.
Sábado 13 de Septiembre de 2:30-5:30pm
Participa en las actividades de la Vida del Rancho Peralta afuera del núcleo histórico. Toma un tour guiado de las exhibiciones y ve a los Latinos en América, una serie de documentales sobre los Latinos de los Estados Unidos. Ven en tu disfraz favorito de fronterizo y acompáñanos en El Grito, el grito que comenzó la lucha de México para obtener su independencia de España.
Creek to the Bay!
Saturday, September 20 9am-noon
Join us on our monthly clean-up, do not miss the opportunity to help keep your park clean. We will have healthy refreshments and numerous activities for kids and adults.
Peralta Hacienda Museum History Course (Part of the

Community Tour Leader Program)
Every Saturday from 11am-2pm
This month the Peralta Hacienda Museum History course is covering thethe Fruitvale community from 1850 to the present, come and learn your local history. Classses are free and open to the public. In addition,
the Community Tour Leaders program is a docent training project that teaches local community members to become museum guides at the Peralta Hacienda Historical Park.
For more info and RSVP email Plinio Hernandez at plinio@peraltahacienda.org
This program is made possible by the generous support of the Institute of Museum and Library Services.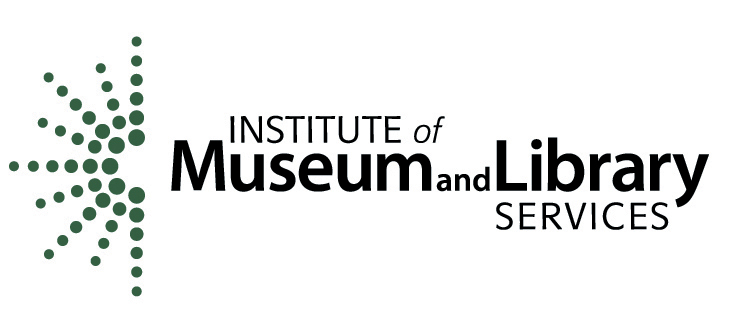 Peralta Hacienda Historical Park is on the Juan Bautista de Anza National Historic Trail.
Our work is made possible by a number of generous funders.